Don't Fret, Over Freight!
Trust Our Dedicated Services & Expansive Network Encompassing Road, Rail, Air and Ocean!
B & H Logistics Pvt Ltd built strongly with 115+ families and we work towards customer's satisfaction.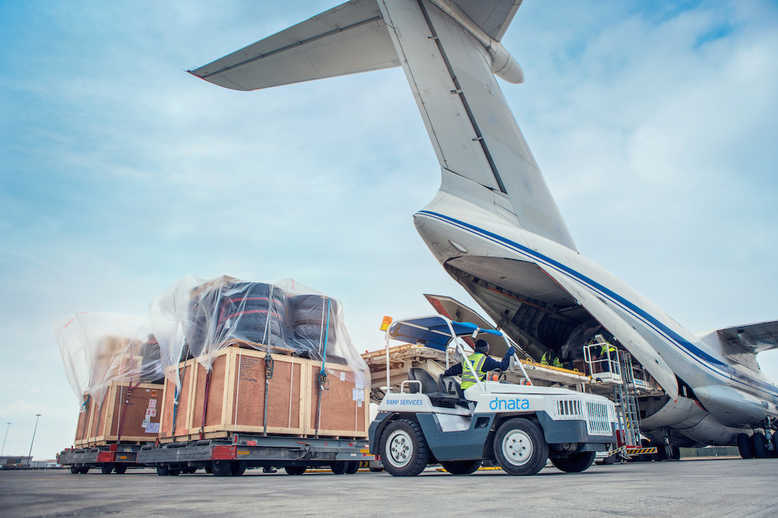 About Us
B&H Logistics Private Limited came into existence on the 20th of July 2015.
About B&H Logistics Private Limited
B&H Logistics Private Limited came into existence on the 20th of July 2015. A subsidiary of Supreme Freight Services which was started in 1993 & led by three visionaries with decades of experience in the logistics industry, Mr. Yeshwant Kumar, Mr. Belli Gowda and Mr. Nitin Bahel. The organization came into existence with the motive to provide unparalleled value at honest prices.
Headquartered in the silicon city of India, Bangalore, B&H Logistics has offices in Chennai, Cochin, Hosur and Mumbai.
Our Services
Your Consignment, Our Commitment!
For us moving your consignment from one destination to the other is equivalent to ensuring your reputation, travels far and wide, unblemished.
Air Freight
Wish to deliver your goods to the destination within tight schedules? Want your goods to be handled with utmost care? Would like to track the movement of your consignment from source to destination in real time? Most importantly, want these services at competitive rates!
B&H Air Freight service provides, top notch, hassle free and timely movement for all your consignments at very competitive rates. We strive hard to ensure that you are ably guided through out the process that involves packing, document filing, clearance from customs, loading until the very last step of delivering. We are thoroughly prepared for;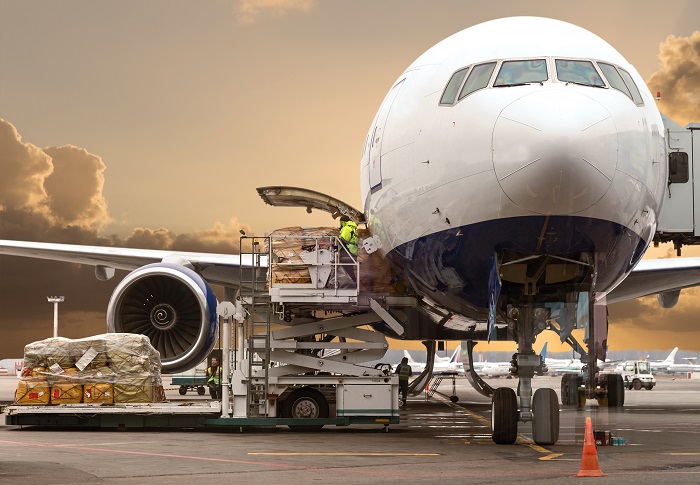 – Immediate Deliveries on the Next Flight Out
– Overnight Service
– Time Definite Express Service
– Consolidation and Direct to Consignee Service
– Personal Door to Door Service or Airport to Airport service
– Competitive Deferred Air Freight Service
Worried about ferrying your big, heavy consignment across shores? Concerned about discrepancies when gathering and packing your consignment? Wish someone could help you with the paperwork to offload at multiple locations?
B&H provides a holistic solution to transport your bulky and gigantic cargo through water ways, eclipsing territories and regions. Our qualified, trained, professional workforce ensures that your consignment no matter how big or heavy finds adequate space, fulfills all requisitions for different countries and is set to sail as per schedule. We have a firm grip on;
Direct Consolidation Covering More Than 350 Destinations Worldwide
Fixed Cut Offs with Assured Sailings
Dedicated CFS at all FSL Gateways
Digitized Booking & Loading Confirmation
Trucking and Cargo Handling
Need a fleet of trucks to transport containers from your manufacturing unit to the dock or airport? Looking at penetrating deep inside to far flung locations to make final delivery? Unsure about the quality of transport and safety of your goods?
We at B&H have an expansive network of owned and leased vehicles, capable of safe and timely deliveries. Our stringent policies ensure that the vehicles used for transport are maintained in prime condition to avoid delays due to vehicle break down or any other adverse situation. Our handpicked, verified driving staff is well trained and equipped to drive long hours and respect commitments.
We conveniently facilitate
LTL & FTL
Heavy Haul & Oversized Cargo Transportation
Permits for Abnormal Loads
Route Surveys and Planning
Traffic Management & Police Escorts
Temperature Controlled Transport
Experienced Drivers
State of the Art Equipment
Personal Supervision
Cargo Securing & Inspection
Crane & Rigging Services
Are you bogged down by the regulations and guidelines governing import or export of goods? You wish you had personal rapport with customs to make the process of clearance simpler?  You would love to have someone handhold you through the process or act on your behalf in your absence to receive or dispatch consignments?
B&H has recruited the sharpest and the smartest minds to work alongside in its team. Some of these professionals are individuals with years of experience in the export/import business, understanding the in and out, no matter what the situation. There sole aim is to ensure that their clients are not hassled, and consignments set for arrival or departure move as per schedules.
Retainer Consultancy (Customs compliances)
AEO certification for Exporter / Importer and logistic service provider
Certificate of BIS, WPC , EPR & ETA
Show cause notice and Demand notice reply 
Customs and GST appeals 
Special Valuation Branch (SVB) Fresh, renewal and any addition of supplier.
Final assessment / PD bond closer
Advance License 
Customs Advisories
Customs Refunds 
Audit support.
Its your first time bagging a huge contract making you anxious about how you will deliver it right? Its been long you did business with a specific country and now you are confused, unaware of the rules and regulations governing imports and exports to that specific nation? You are on a strict deadline and must deliver multiple products to multiple locations?
Every single member in the B&H family is a thorough professional and empathizes with every client approaching us for our services. It is this quality of ours that safeguards the interests of our clients. No matter what the challenge B&H consultants provide the best advice, suggesting the most feasible options. We aim to create a win-win situation for all parties involved creating a conducive environment for business.
Air Freight
Ocean Freight
Trucking Services
Cargo Insurance
AEO
SVB
DGFD
SEZ
BIS
STPI
DUTY DRAW BACK
Very efficient team with good knowledge of the work what they are doing. Really supportive.
Cisco
They have done a very good service in very short time at a very minimal cost.
Wipro
B & H Logistics helped us in many situations where quic solutions is required. Good team work.
Microsoft
Chennai
#150, Old No:246, Second Floor, Block -C, M.M.Complex,
Linghi Chetty Street, Mannady, Chennai-600001 
+91 4442073862
Hosur
#36/1-530, Old ASTC, HUDCO, 
Hosur-635109